About Camp Chomesh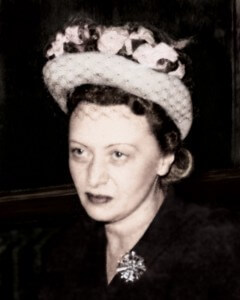 Camp Chomeish is named in living memory of Rebbitzin Chaya Mushka Schneerson ob"m, wife of the Lubavitcher Rebbe, Rabbi Menachem Mendel Schneerson, mh"m. It is with profound reverence that Camp Chomeish of New England carries her name as an everlasting remembrance.
Camp Chomeish of New England was established in 1998 by Rabbi Sholom Ber along with his wife Rebbitzen Chaya Stock who have been serving as its directors since its inception. They established an open door policy where everyone is accepted and they work hard to preserve these values today, over twenty years later.
In Camp Chomeish every camper and staff member is treated like family. Rabbi and Mrs. Stock, with over 40 years of overnight camp directorship experience, are second to none. From fresh baked challah and delicious cake every Shabbos, making special meals for the campers who don't like sandwiches on trip days, to fixing braces and glasses; they really take care of everyone.
True Ahavas Yisroel is the foundation and philosophy for everything the happens in camp. Yiddishkeit and chasidishkeit are infused into every aspect of the camp experience from simple cheering to special events. The joy of Yidishkeit is palpable.